Welcome to Michael's Madness.  I truly hope you like the site and visit often.
This beautiful woman next to me is my lovely wife Annamarie.  She is my heart and soul.  Together we wade through this universe, taking in all of it's adventures, twists and turns.
Make your lives a masterpiece, you only get one canvas. 
IT'S BEEN A LONG AND EXCITING JOURNEY…  SO FAR…
I've lived a pretty amazing life.  I've been many things at different times, and enjoyed every single experience.  I've been a professional musician, songwriter and entertainer.  I spent years as a professional stage magician, and a classical pianist.  I have been a father and raised four beautiful girls to womanhood.  and now, my wife and I enjoy our seven children together, and our nine Grandchildren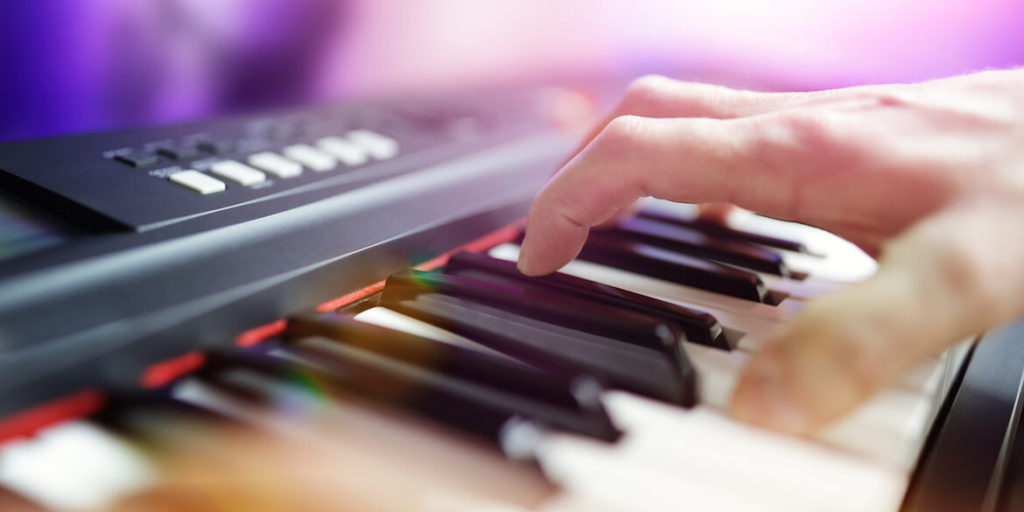 Yes, an amazing life at the most incredible time in this world's history.    I've seen telephones go from wired to the wall boxes with rotary dials to beautiful displays you can put in your pocket.  I've watched a man land on the moon.  I've seen cars go from gas guzzling behemoths to electric vehicles that drive themselves.  I'v e seen computers that used to take up entire buildings now fit in your pocket, with 10000x the computing power.  The list goes on and on.
I was fortunate enough to grow up in a beach city in Southern California and spent my adolescent years enjoying the surf and gentle breezes sun up to sun down when not in school.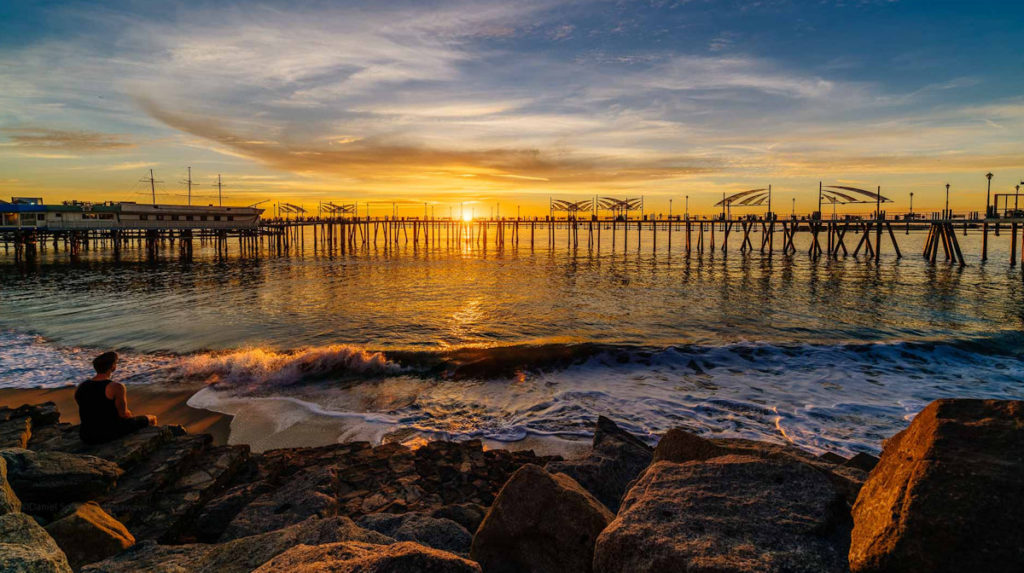 But that was a long time ago.  My wife and I have moved into our own home, which we were lucky enough to design ourselves and have moved to the wine region of the Southern California desert of Murrieta, where we plan on spending the rest of our days savoring each moment we have together.  I have a wonderful day job, and a challenging web design business (INSERT PLUG FOR BUSINESS HERE) MET Web Solutions, that keeps me plenty busy between our many adventures.

This website is my baby.  It's a collection of stories, life experiences, anecdotes and  random things that occur when they occur.  Enjoy, comment, be involved, and come back often!
Many thanks,
Micahel & Annamarie Terry