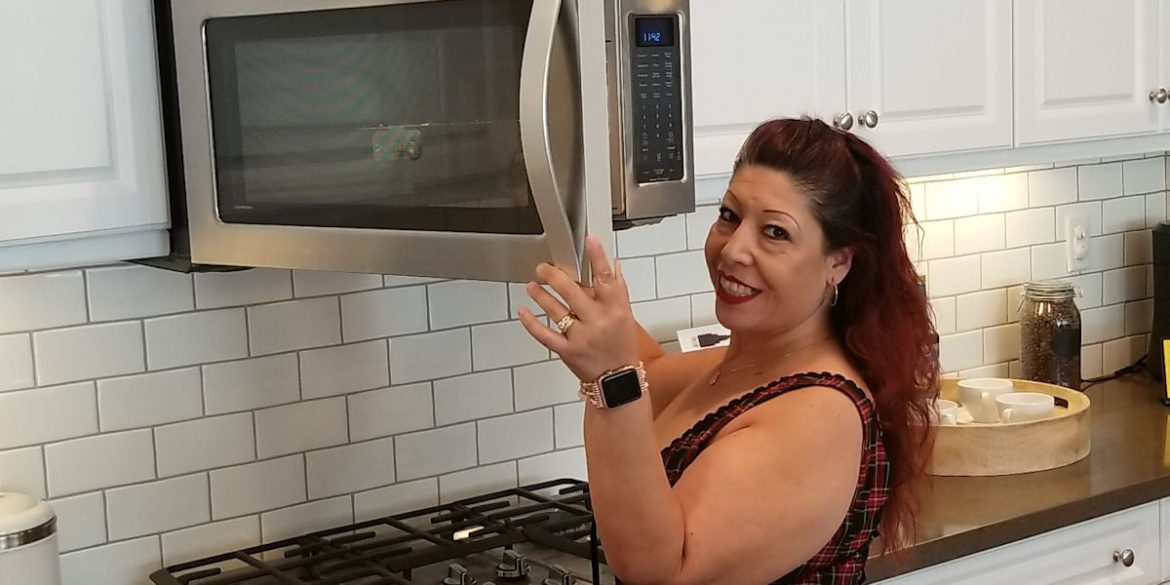 Continuing on, from my first installment, my wife and I had placed a deposit on a pile of dirt that would someday be our new home.
The next step was to get financed for the home loan.  We decided to use the builder's finance division.  This was a catastrophic decision, but we had no idea at the time… This part will unfold as my story develops.  He ran some preliminary figures, said we had no problem qualifying, and off we went.  The next couple of months were at best, a whirlwind of never ending contracts and documents and books of choices that we would have to make.
We were told that we would have to make a two day commitment at the builder's design center, we scoffed… (after all, how hard could it be?)
Well, I'll tell you.
We arrived at the design center, prepared for battle, and were met by two of the most amazing women that spent the next eight hours with us, navigating through every single thing that we had to put in our home.  These kind of doors?  an additional $2,000.00, That kind of faucet, $1,500.  And the list went on.  Yes, we picked carpet, tiles for the backsplash in the kitchen and bathrooms, knobs, cabinets, showers, paint, trim,…   I could seriously go on for hours.  It was exhausting, but exciting.  I promised my wife two things.  The kitchen of her dreams, and the master bathroom of her dreams.  I didn't let her down.  She got both.  In the kitchen, two ovens – one being a convection oven, top quality dishwasher, stove and microwave, a beautiful backsplash. island and faucet, stc.  The bathroom has a built in vanity, completely glass shower enclosure, an overhead rain showerhead in addition to the standard one, and a huge beautiful tub.  Huge walk in closet, the whole shebang.
At the end of the day, these wonderful women told us that we would need a second day to finish the process.  ANOTHER DAY!!!???  Turns out we did.  We went back and went over the rest of the goods. All of the low voltage wiring, cable, internet, tv mounts and cabling in the walls, flooring, etc.  Yup  another exciting but exhausting day.   At the end of it all , we had added over $50,000 to the initial price of our home.  I did mention that I had no job at the end of the year, right?